Townsend Roofing is going

GREEN

!
We are committed to reducing our company's negative effect on the environment by recycling the asphalt shingles we remove from your roof!

Welcome to Townsend Roofing & Construction Services, Inc. website! We are the premier roofing contractor in Jacksonville, Florida, using a combination of quality materials and service to provide you the best roof possible for your money. We are a fully licensed and insured contracting company specializing in Residential and Commercial roof replacement and maintenance, working throughout Northeast Florida.
We offer roofing systems that are competitively priced and value engineered. An experienced project management team will ensure that a code approved roofing system is installed and that your roofing project is completed in a timely manner to the highest standards.
Our crew members are employees of Townsend Roofing and Construction Services, Inc. which are fully trained in numerous system specifications and applications. Our Services are outlined below:
Services:
· Asphalt Shingle Roofing Applications
· Clay, Concrete and Metal Tile Roofing Applications
· Modified Bitumen Roofing Systems
· Single Ply Roofing Systems
· Fluid Applied Roof Coatings for both Metal & Conventional Commercial Applications
· Roof Maintenance Systems
Authorized Installers for the following manufacturers:
· Residential Asphalt Shingle Roofing: GAF Master Elite Contractor
· Commercial Roofing: GAF, Carlisle, Performance, Siplast, Hydro-Stop, Polyglass
GAF's Roofs for Troops $250 Rebate is extended for 2022!!
Plus we will match for a total discount of $500!!!!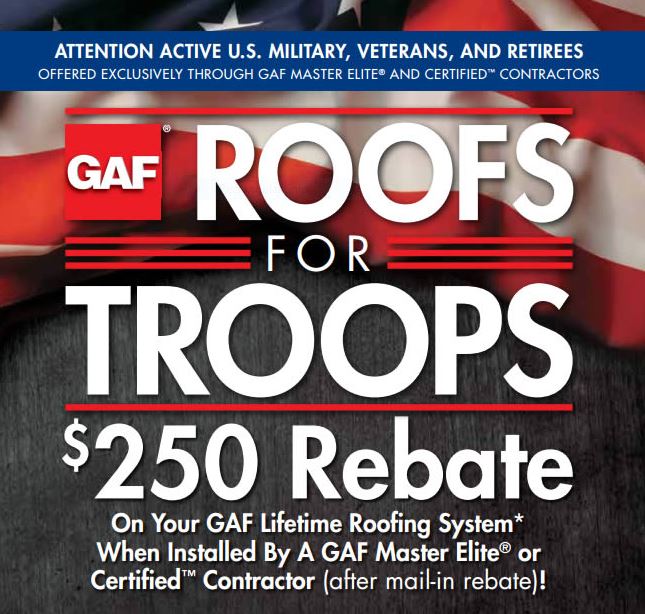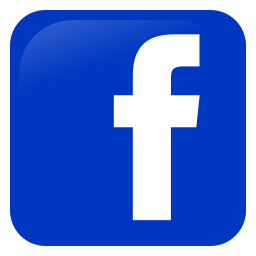 Townsend Roofing and Construction Services, Inc
1740 Cocoanut Road, Unit #101
Jacksonville, FL 32224
(904)645-5887 office
(904)645-5442 fax
CCC#1326289 & CGC1513928
Email: info@townsendroofing.com