Townsend Roofing and Construction Services, Inc. is proud
to be family owned and operated!!!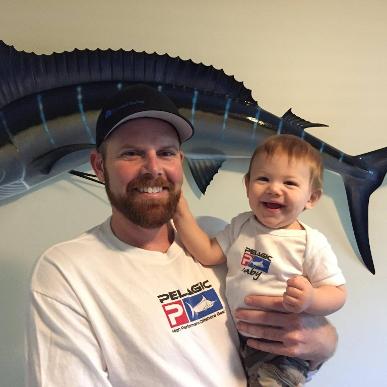 Chris Townsend / Owner / President
Chris went to Stanton College Preparatory School and has an associate's degree from the University of North Florida. He has his Florida state roofing contractor and building contractor's licenses. Chris enjoys time on the water, fishing and boating with family and friends, as well as being a father to his daughter Sophia and 2 sons Cooper & Tucker.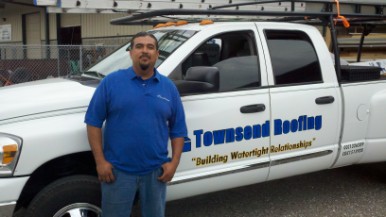 Martin Arellano / Residential Division Superintendent
Martin has been with Townsend Roofing since 2006 and continues to be a tremendous asset to the company. He keeps the residential division jobs running smoothly every day. His main focus is keeping in contact with homeowners to ensure all their concerns are addressed and their home is being protected. It is rare that a homeowner doesn't go out of their way to compliment his dedication and hard work.
Townsend Roofing and Construction Services, Inc
1740 Cocoanut Road, Unit #101
Jacksonville, FL 32224
(904)645-5887 office
CCC#1329269 & CBC1264390
Email: info@townsendroofing.com