Townsend Roofing and Construction Services, Inc. is a State Certified Roofing Contracting Company, and we would love the opportunity to do business with your company!
We are a fully licensed, insured and bonded contracting company, offering a wide range of roofing systems, specifically designed to meet your roofing needs by providing the following products and services:

Management
An experienced project manager will work with you, or your architect or consultant if required, to insure a code approved system is installed in a timely manor. Our goal is to be responsive to your needs, while keeping you informed from start to finish.
Existing Facilities Evaluation
We can assist you with evaluating the condition of your existing roof assemblies, summarized in a report, including photos and recommended solutions if necessary.
Engineered Roof Systems
We install quality materials by the most trusted manufacturers in the business, offering the best warranties available. We offer a full range of products including modified bitumen, single-ply, fluid applied, tile and shingle roofing systems.
Maintenance and Repair
Our service personal are very experienced and capable of making any emergency repairs or required routine maintenance.
Quality Workmanship
Our focus is always on quality, not quantity. We are competitively priced, but will never compromise quality to be the lowest bidder.
Townsend Roofing takes pride in having a reputation for providing timely, professional services and would appreciate the opportunity to provide you with pricing or help you evaluate any current water intrusion problems.
Allstate Building - Jacksonville, FL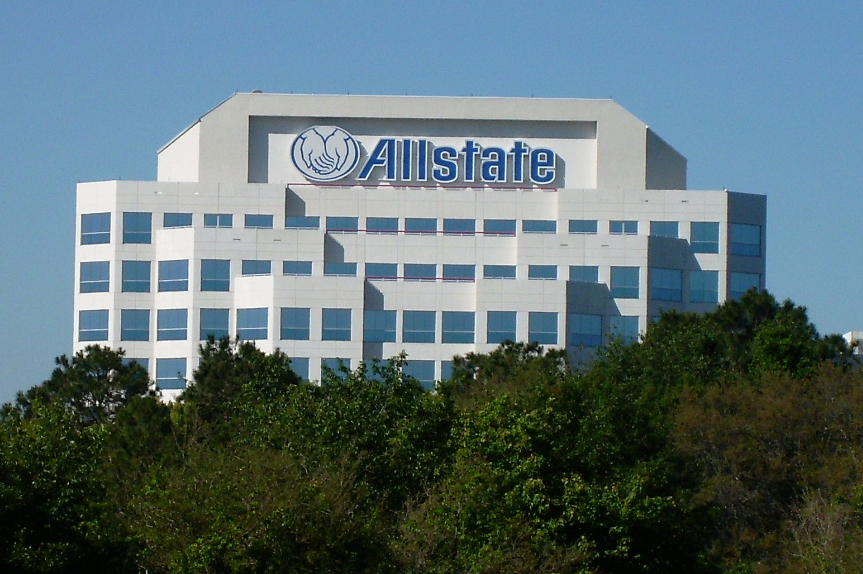 Sunrise Senior Living Center - Jacksonville, FL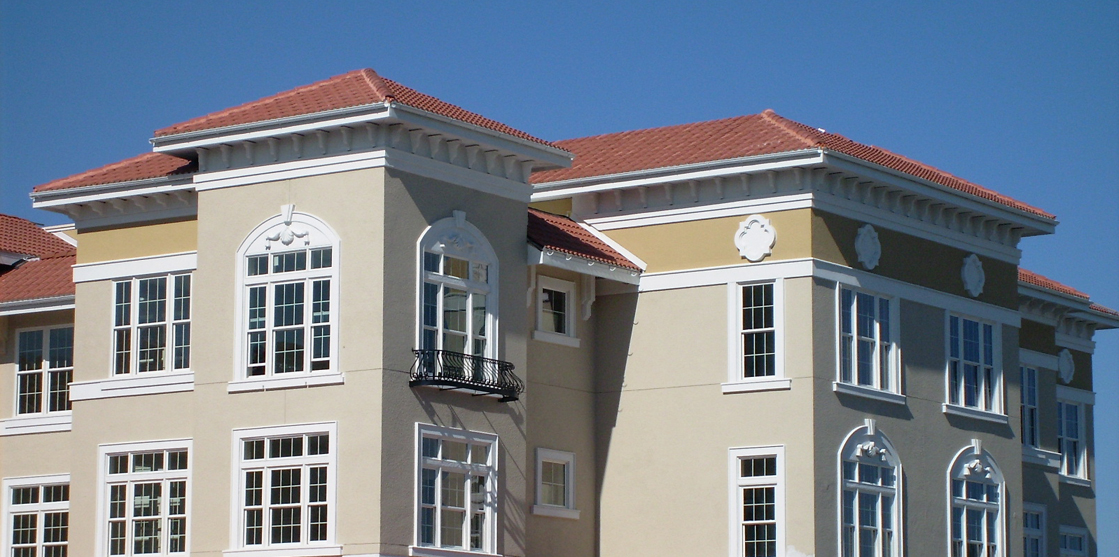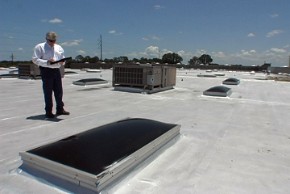 Townsend Roofing and Construction Services, Inc
1740 Cocoanut Road, Unit #101
Jacksonville, FL 32224
(904)645-5887 office
(904)645-5442 fax
CCC#1326289 & CGC1513928
Email: info@townsendroofing.com