Townsend Roofing's Step by Step Re-Roof Process:

Use of our own dump trailers reduces wear and tear on driveways versus large heavy dumpsters.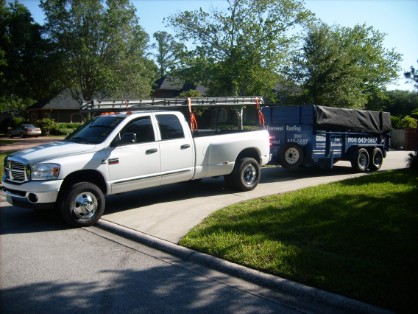 Protective tarps are used to keep debris out of shrubs.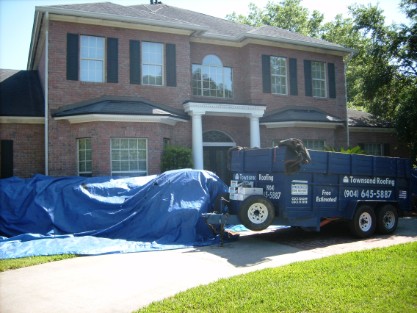 Old Shingles are removed.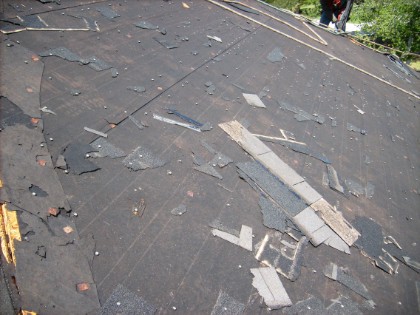 Everything is removed, down to the wood decking. Also notice our commitment to safety with the use of roofing harnesses!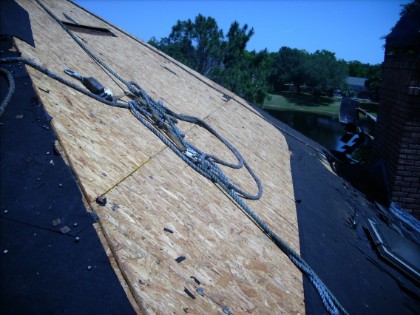 With our enhanced GAF warranties, EVERYTHING is removed, even original flashing around the chimney and walls.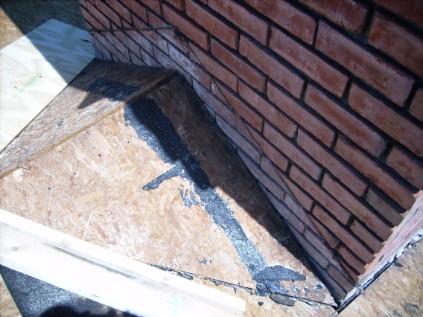 8d, ring shank decking nails are being installed in the plywood every 6" on center as required by the Florida Building code.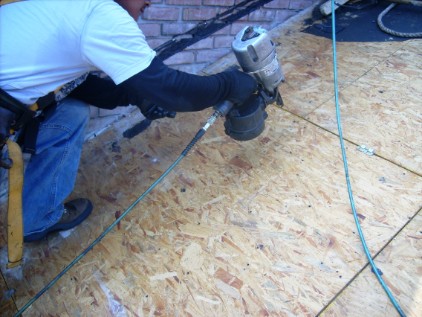 You can see the start of the underlayment install, in this case the homeowner chose a "peel and stick" underlayment versus felt paper. Additionally, GAF's WeatherWatch underlayment is installed around the plumbing stacks for additional protection and is a warranty requirement.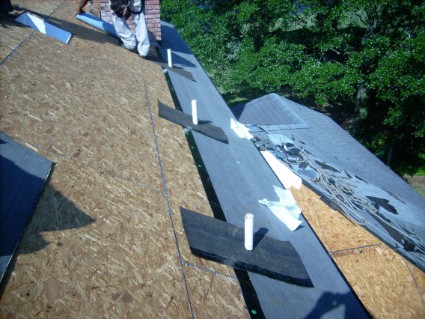 Again, GAF's WeatherWatch is installed in the high prone leak areas, turning it up the wall as required.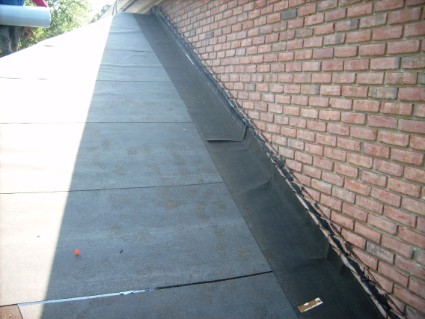 The start of new aluminum "5x5" wall flashing is being installed.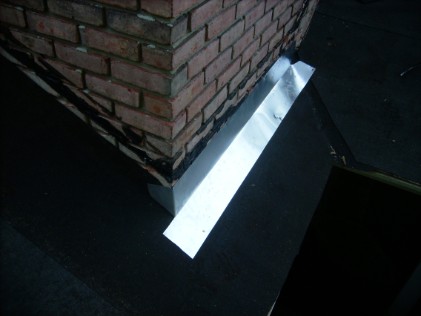 Once the edge metal is installed, you can see GAF's ProStart starter shingle installed as well as the start of the GAF Timberline HD shingles, 6 nails per shingle. The "slate" color was chosen here.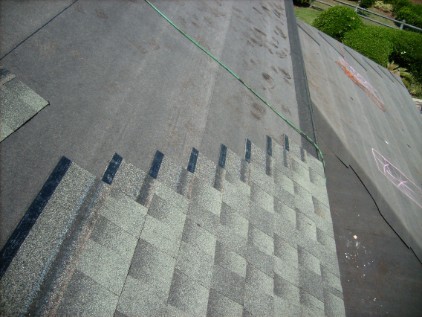 Roofing cement is applied around the lead boot to ensure it stays watertight for many years. Also note the red chalk mark to ensure all the shingles are aligned properly.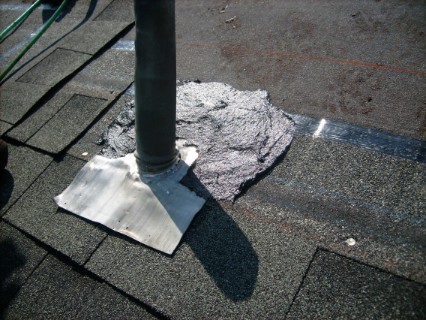 New counter flashing is installed over the brick and black caulking will follow to seal and cover the shiny drivepins that secure the flashing. The foam cushions are to protect the finished roof while working.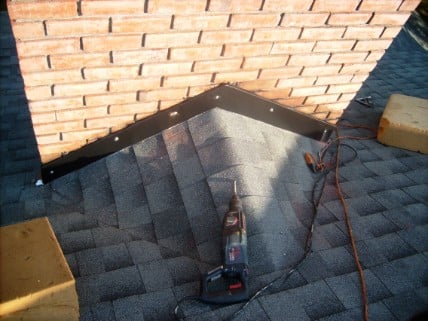 And you are left with a beautiful new roof!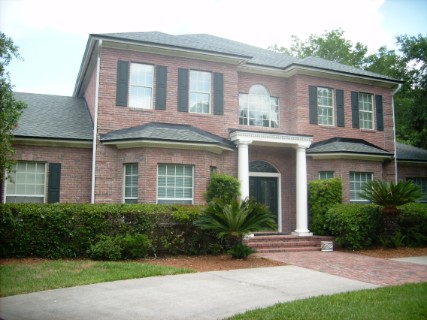 Townsend Roofing and Construction Services, Inc
1740 Cocoanut Road, Unit #101
Jacksonville, FL 32224
(904)645-5887 office
CCC#1329269 & CBC1264390
Email: info@townsendroofing.com